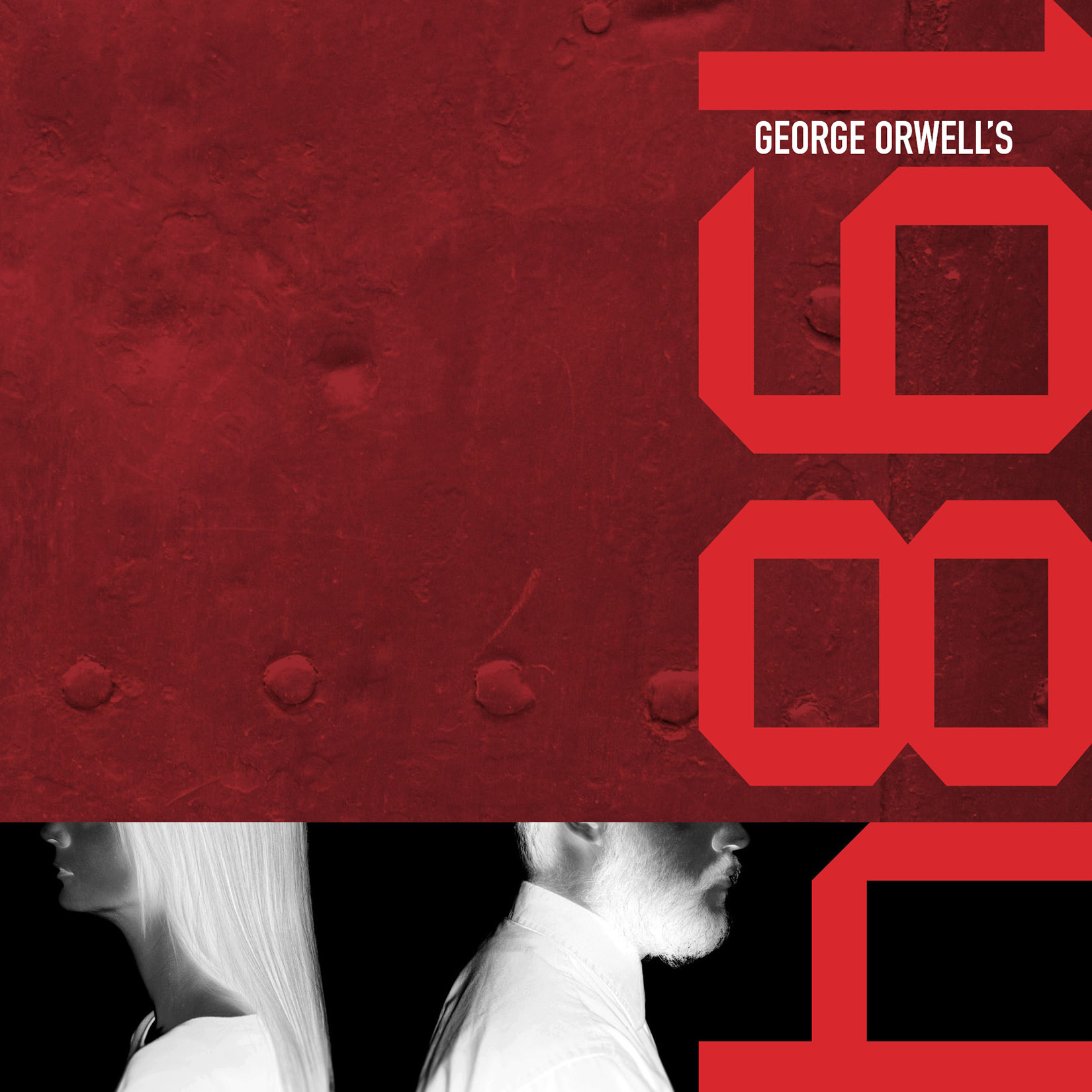 1984
When
Runs from Friday February 23 2018 to Sunday March 4 2018
Approximate running time: 1 hour and 30 minutes
Venue
Performance Notes
×
The University of Saint Francis School of Creative Arts will present "1984," a play based on the iconic novel by George Orwell, as their Spring production.
"1984" tells the story of Winston Smith's struggle under the omnipresent eye of Big Brother in the state of Oceania—where four Party Members force him to confess his thought-crimes before an unseen inquisitor (and the audience).
Performances will be presented Friday through Sunday, February 23-25 and March 2-4, at the USF Robert Goldstine Performing Arts Center, 431 W. Berry St., Fort Wayne. Brad Beauchamp will direct.
Show times are: Friday, February 23 – 8 p.m. Saturday, February 24 – 8 p.m. Sunday, February 25 – 2 p.m. Friday, March 2 – 8 p.m. Saturday, March 3 – 8 p.m. Sunday, March 4 – 2 p.m.
Doors will open 30 minutes before the show for general seating. Ticket prices are $12 for adults and $10 for seniors 65 years or older and children under 12. Group rates of $10 per person are available to groups of 20 or more.
The production is made possible in part by the Marilyn and William Wunderlin Foundation.
This event has accessible seating in the front of SECTIONS C and F. Please call the Box Office to order accessible seating. (260) 422-4226.