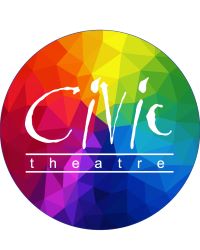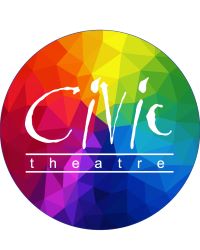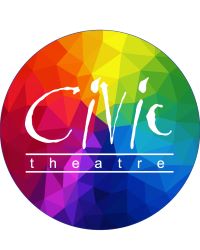 ×
We rely on the support from our amazing community. It is what has kept us around for 95 years! By donating to our General Operating Fund you allow us to use your gift in the area of greatest need.
When you donate $100 or more you will be acknowledged in our program books for the 12 months following the date of donation. You will also qualify to attend our exclusive Opening Night "Red Carpet" Receptions prior to the show on Opening Night for that same 12 months. (Tickets to the show are not included. Main stage productions only. Contact Kathy Whiteman at 260-422-8641 x 230 for details).
Those that donate $1,000 or more throughout the season will also be invited to our annual Donor Reception in February, 2023.