Select the performance to purchase tickets for.
Availability:
Good
Limited
Sold out
Not on-sale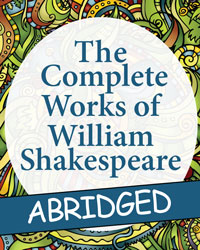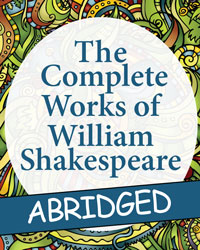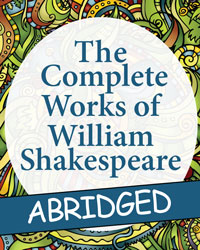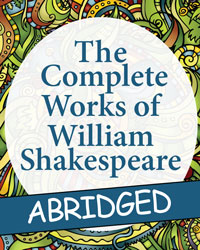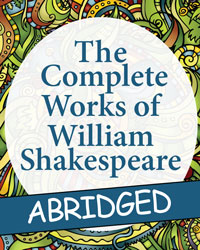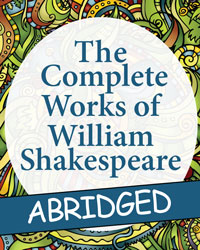 Parkview Physicians Group Artslab
×
IN THE WINGS!
This performance is a part of the educational outreach series In The Wings.
* You will have the opportunity to enter a qualifying organization code in the "Coupon Code" box at checkout.
×
Online sales commence Saturday Dec 31 2022 at 12:00 PM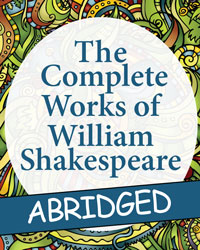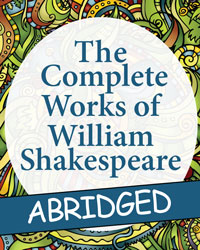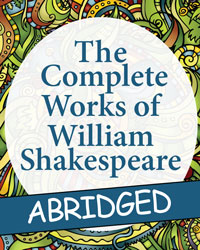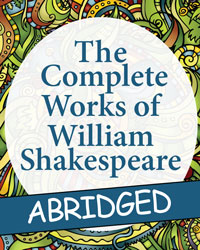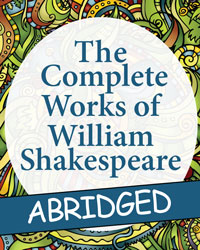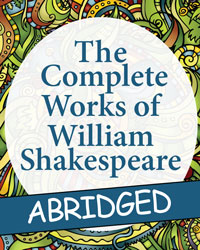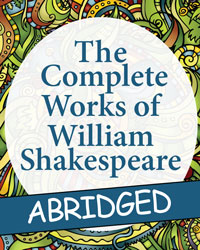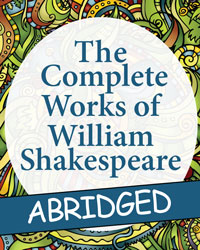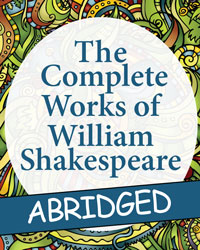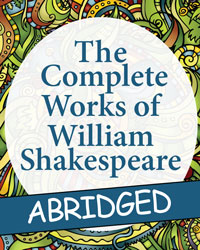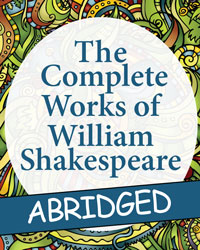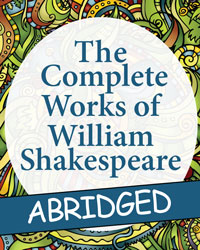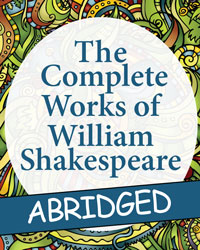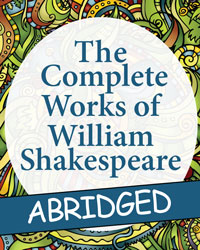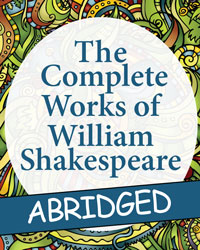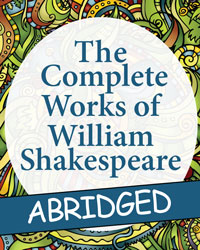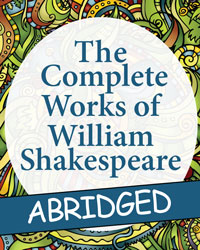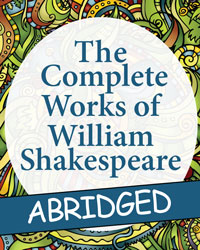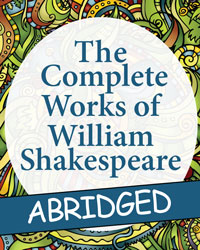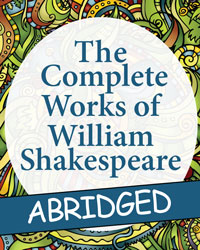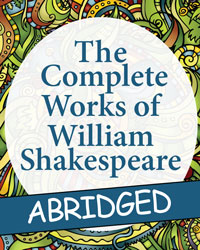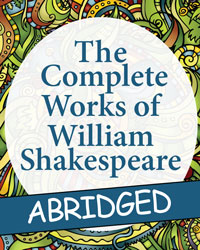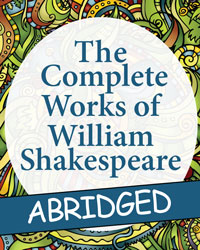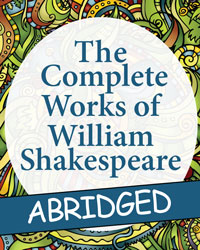 ×
For your convenience, you can also buy tickets from this site using
Ticket Trove
on your iPhone or iPad