All for One Donation "Buy an Empty Seat".
Choose Amount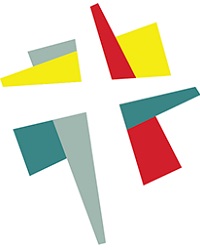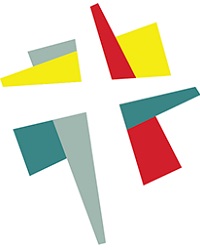 ×
Enter the required fields.
×
Buy an Empty Seat
Due to the need for Social Distancing the venue capacity has been reduced. If you would like to make a financial contribution to help off set the affects that all for One and the other arts and culture organizations are experience that would be appreciated.