Arena Dinner Theatre 2023-24 Season Flex Pass Subscription (Expires 06-30-24)
Choose Quantity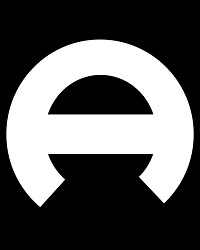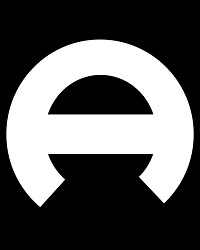 ×
Please enter the quantity you wish to purchase
×
2023-24 Arena Dinner Theatre Season Flex Pass Subscription
$250.00 - 6 tickets for the price of 5. Subscribers can make reservations at any time by contacting the Box Office.
These shows are Ripcord, Murder on the Orient Express, One Christmas Eve at Evergreen Mall, Funny Money, A Delightful Quarantine, and The Drowsy Chaperone
PLEASE NOTE: This pass does not generate any vouchers to print. It will remain on your account until it is redeemed for an actual performance date and then a ticket can be printed. Your email confirmation will say that tickets are attached but there won't be an attachment. Please call the Box Office at 260-422-4226 with any questions.